At Valet Seller, we partner with the world's top-tier brands, equipping them with the arsenal they need to conquer the complex world of online marketplaces. And today, we're throwing the spotlight onto some of our most fabulous merchants. Let's dive in!
Cut Above Spirits: Pour, Sip, and Savor… Minus the Alcohol!
Wondering about the point of an alcohol-free spirit? Cut Above answers: It's all about choice. Whether you're looking to dial down your alcohol consumption or just fancy a great cocktail without the buzz, Cut Above has you covered.
What Sets Them Apart:
True Spirit Experience: They offer the depth of traditional spirits without the alcohol, ensuring genuine taste.
Healthy Indulgence: Enjoy the spirit without the side effects of alcohol, ensuring a healthier lifestyle.
Premium Quality: Each product is curated for the discerning consumer who won't compromise on taste.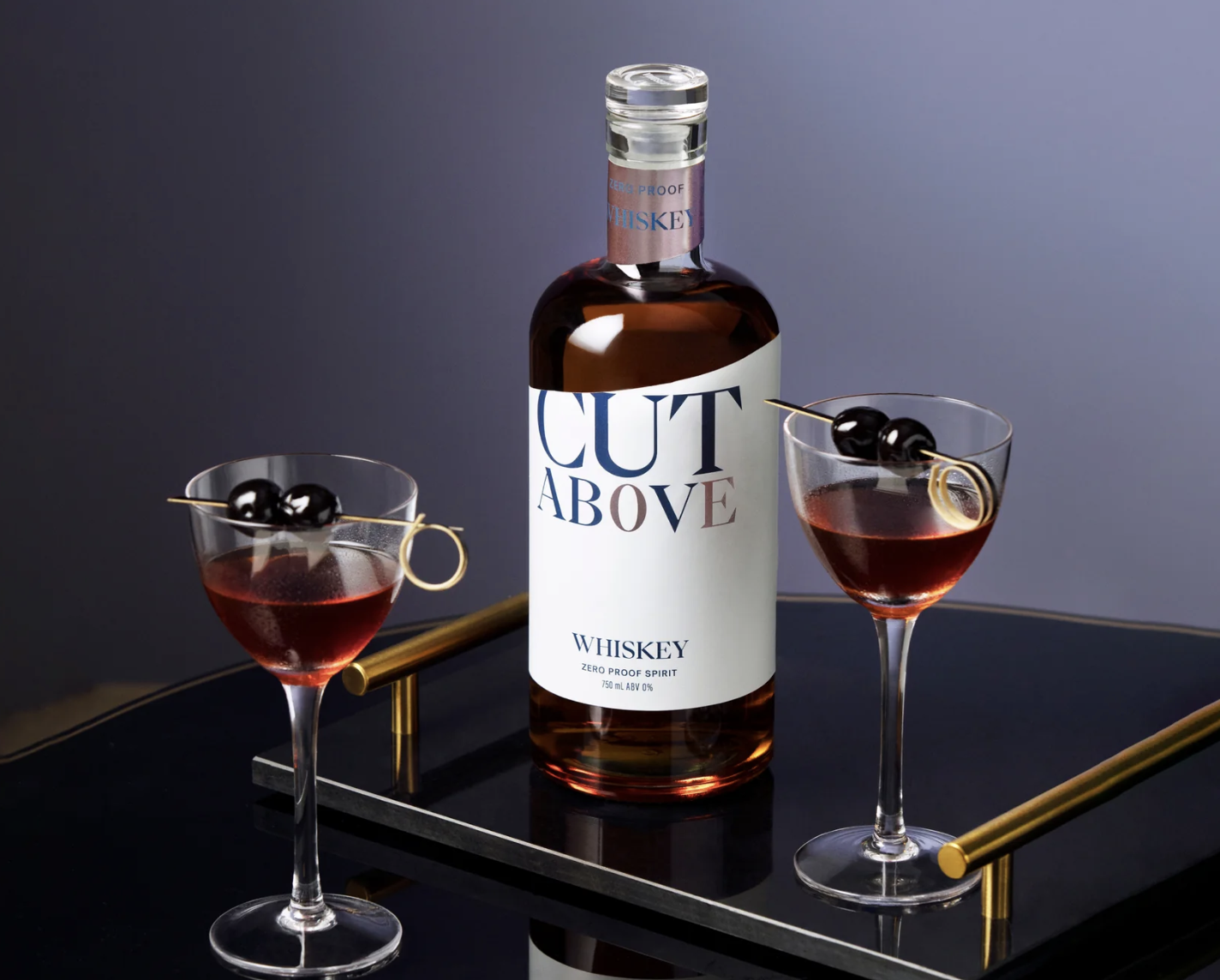 The genius behind Cut Above, Andrew Raul, is an artist and entrepreneur driven by passion and artistry in spirits and cocktails.
Shop Cut Above Spirits on Valet Seller:
The Choty: Not Just Jewelry… It's An Experience!
Introduced to the world in 2020 by Cam McDonald, The Choty isn't just a jewelry line; it's a multi-functional marvel.
What Sets Them Apart:
Jewelry with Purpose: It's not just about style; each piece carries a multifunctional design aspect.
High-Quality Craftsmanship: Every piece is meticulously designed ensuring lasting durability and elegance.

Innovative Designs: From a shotgun necklace to functional wearables, they're at the forefront of jewelry evolution.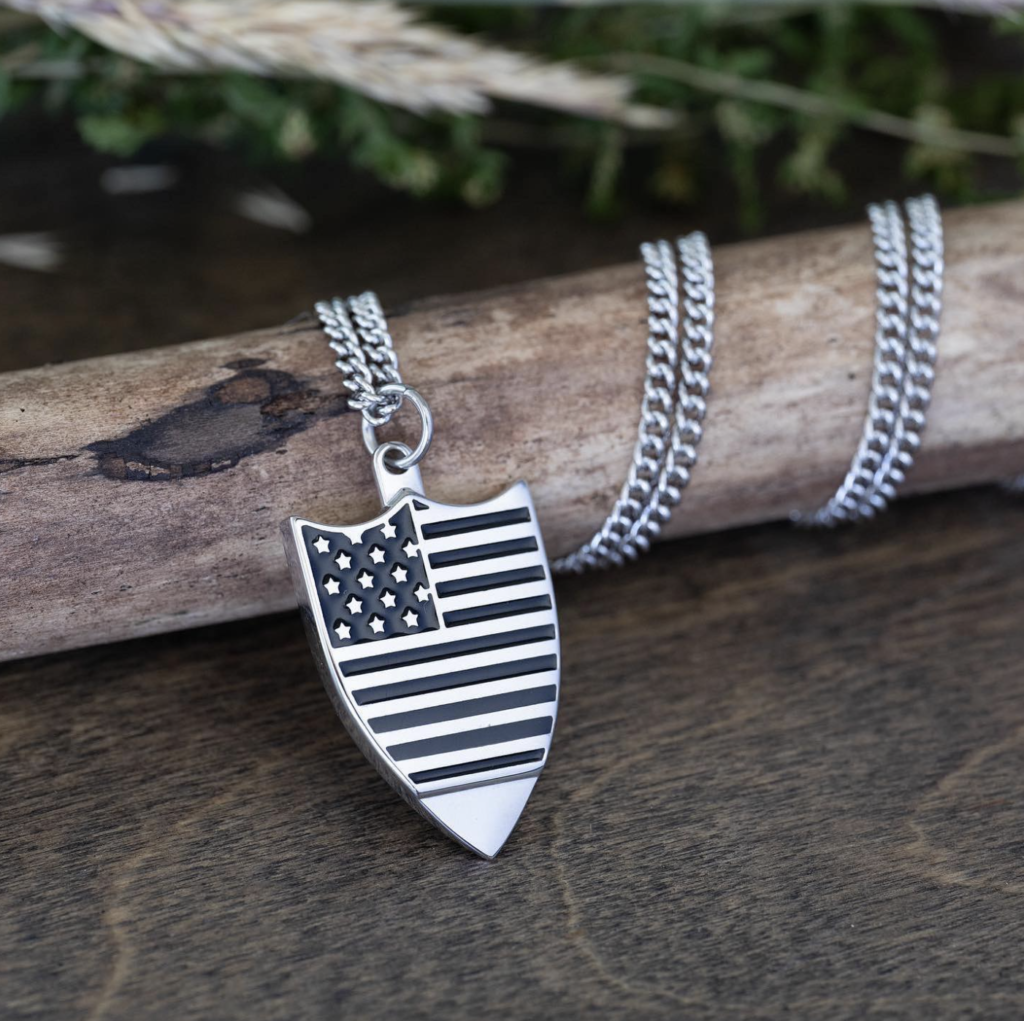 Whether you're out partying or enjoying a quiet dinner, The Choty necklace promises to be your trusty companion. It's not just about looking good; it's about living fully.
Shop The Choty on Valet Seller:
Stone Street Coffee: A Brewed Perfection from the Heart of NYC
Artisanal, fresh, and true to its New York roots – that's Stone Street Coffee for you.
What Sets Them Apart:
Authentic NYC Roast: Their coffee encapsulates the heart and soul of New York City in every cup.
Artisanal Excellence: Sourced from the finest beans, their coffee offers unparalleled richness.
Freshness First: Their beans are roasted in small batches, ensuring peak freshness and flavor.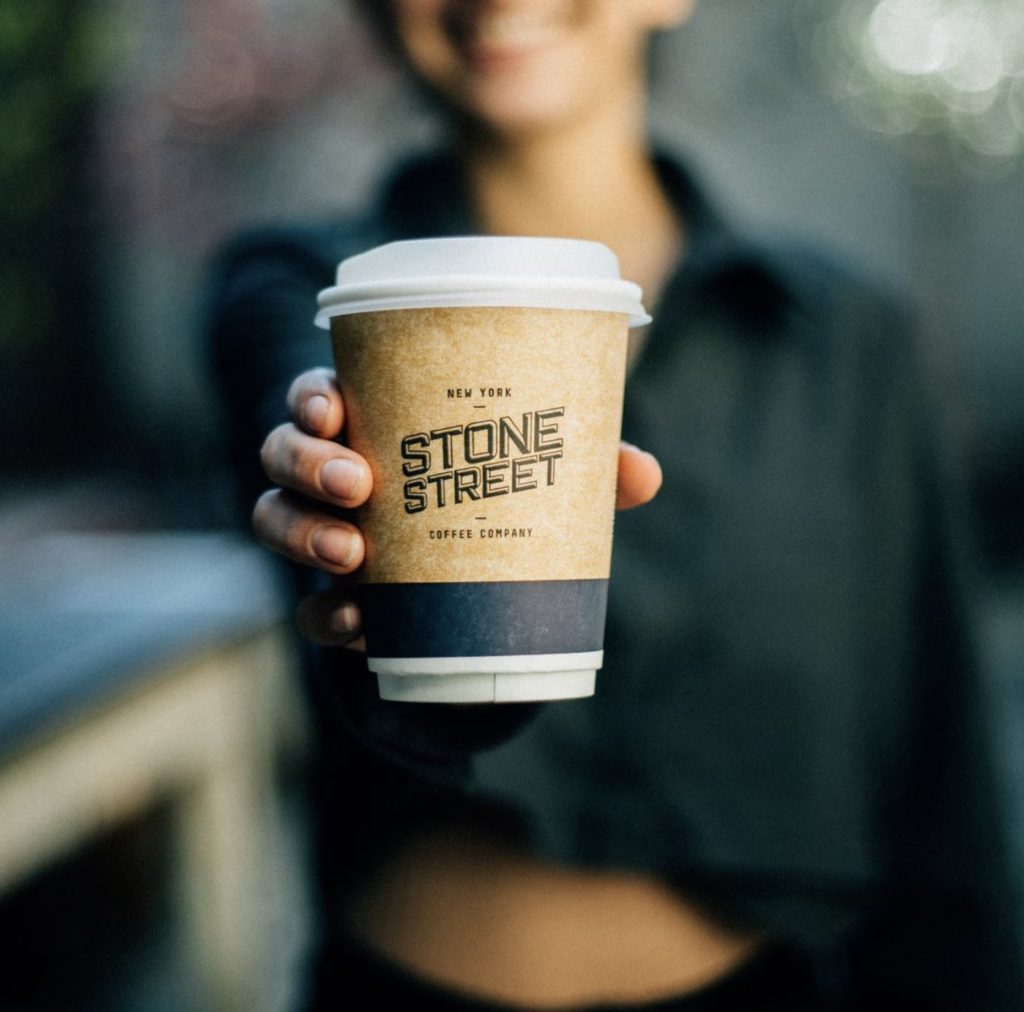 From the passion of a small team to the thriving brand it is today, Stone Street Coffee embodies NYC's vibrant spirit in each cup.
Shop Stone Street Coffee on Valet Seller:
Until next time, continue discovering and shopping these remarkable brands on Valet Seller. Stay tuned for our next Merchant Spotlight!