WE AMPLIFY THE WORLD'S BEST BRANDS.
Valet Seller is one of the world's largest e-commerce accelerators. We partner with brands to amplify their reach and impact across various sectors.
Brands sold through our stores
International marketplaces
In an age of digital revolution and marketplace evolutions, Valet Seller emerged from a vision to simplify and amplify online selling for brands worldwide. Amidst the overwhelming nuances of global e-commerce, we understood the significance of providing a seamless and unified selling experience.
The drive to bridge the gap between brands and diverse online platforms propelled us to come together. Our collective ambition is clear: to introduce brands to a global audience by harnessing the potential of leading online marketplaces.
Our primary goal and vision is to transform how businesses interact with marketplaces, ensuring their unique products find a deserving spotlight on digital shelves across the globe.
We fuel the success of leading D2C brands
"Thanks to Valet Seller, we soared on Kroger, Amazon and Walmart, expanding our brand and sales"
Laura, CEO. Not Soap, Radio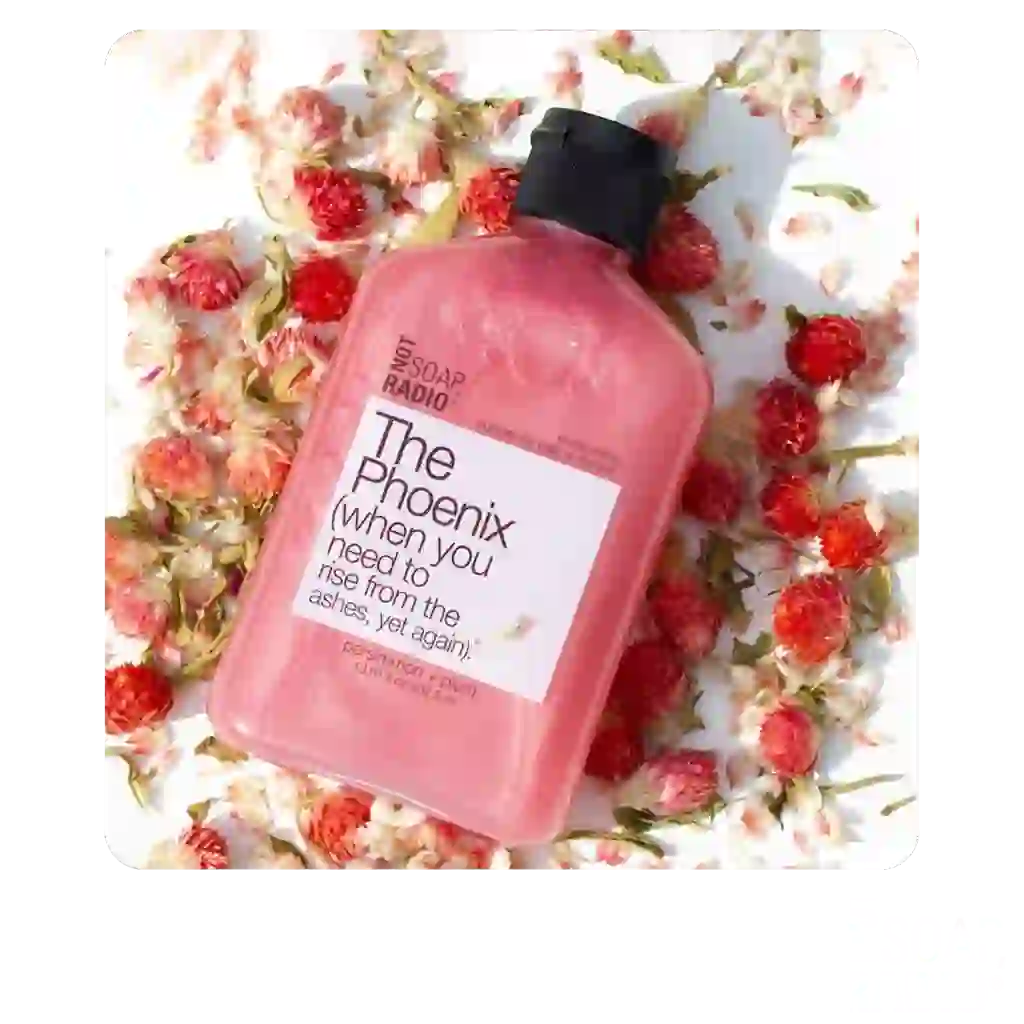 We sell across 30+ online marketplaces