Designed with an intuitive interface, our platform allows you to seamlessly manage multiple online sales channels from a single dashboard.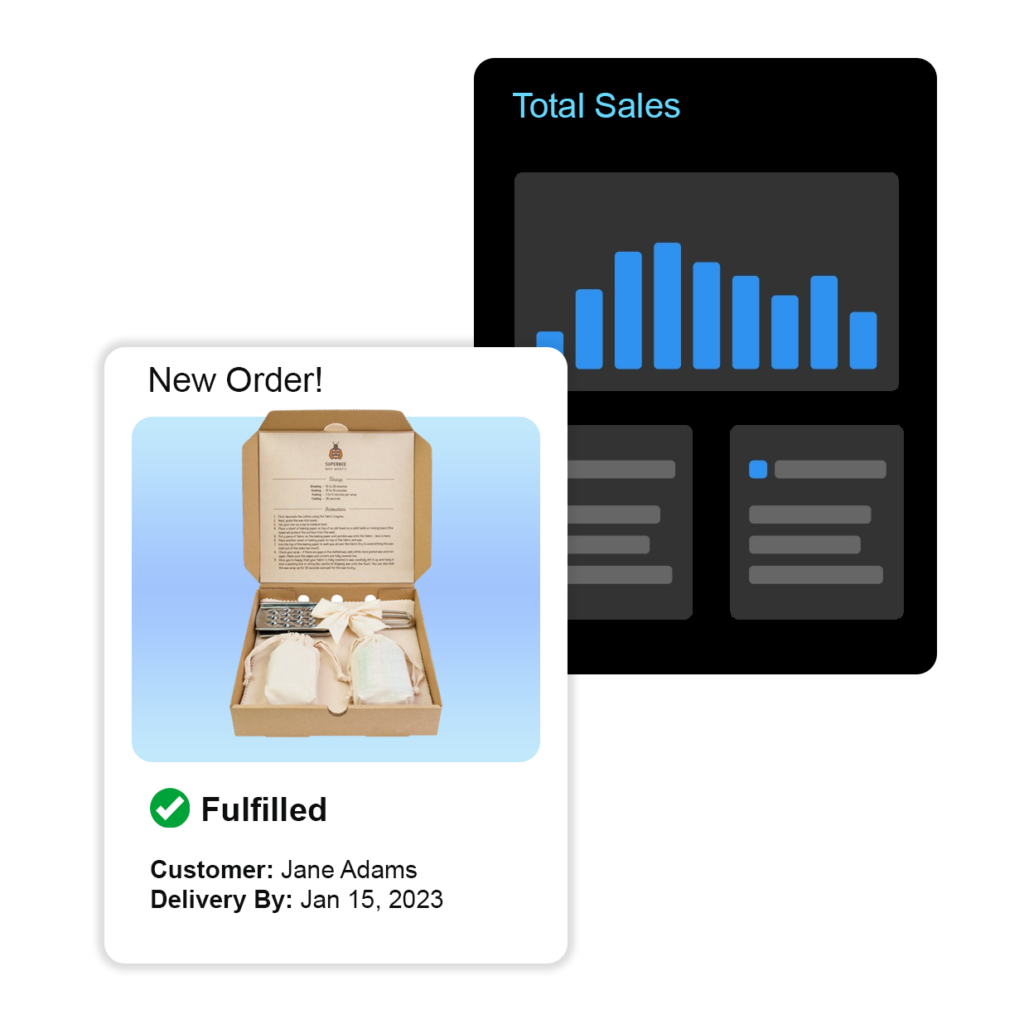 MULTICHANNEL MANAGEMENT AND EXPANSION
Our platform empowers you with the ability to manage multiple sales channels seamlessly, all from a unified dashboard. This ensures a smoother workflow, saving you precious time and resources. Furthermore, our software isn't just a management tool – it's a platform designed for growth, paving the way for you to integrate existing stores and explore new marketplaces with ease.
Our advanced fulfillment software provides you with real-time updates on inventory status, order tracking, and shipment details. This data-driven approach enables you to anticipate demand, manage inventory more effectively, and deliver outstanding customer service.
The power of data is within your reach with Valet Seller's software. Harness these insights to make informed decisions, optimize your operations, and steer your ecommerce business towards success. Experience the transformation that data-driven decision making can bring to your business with Valet Seller.
Craft Engaging, Optimized Product Listings with Ease

Valet Seller's Product Listing Builder simplifies the process of building and optimizing listings for multiple ecommerce channels. Whether you're selling on Amazon, Walmart, or Shopify, our listing builder equips you with the tools to craft listings that not only attract but also convert.