We utilize our proprietary in house ad technology specializing in e-commerce marketplaces to launch a powerful advertising strategy and increase your brand awareness, increase traffic, and maximize ROI.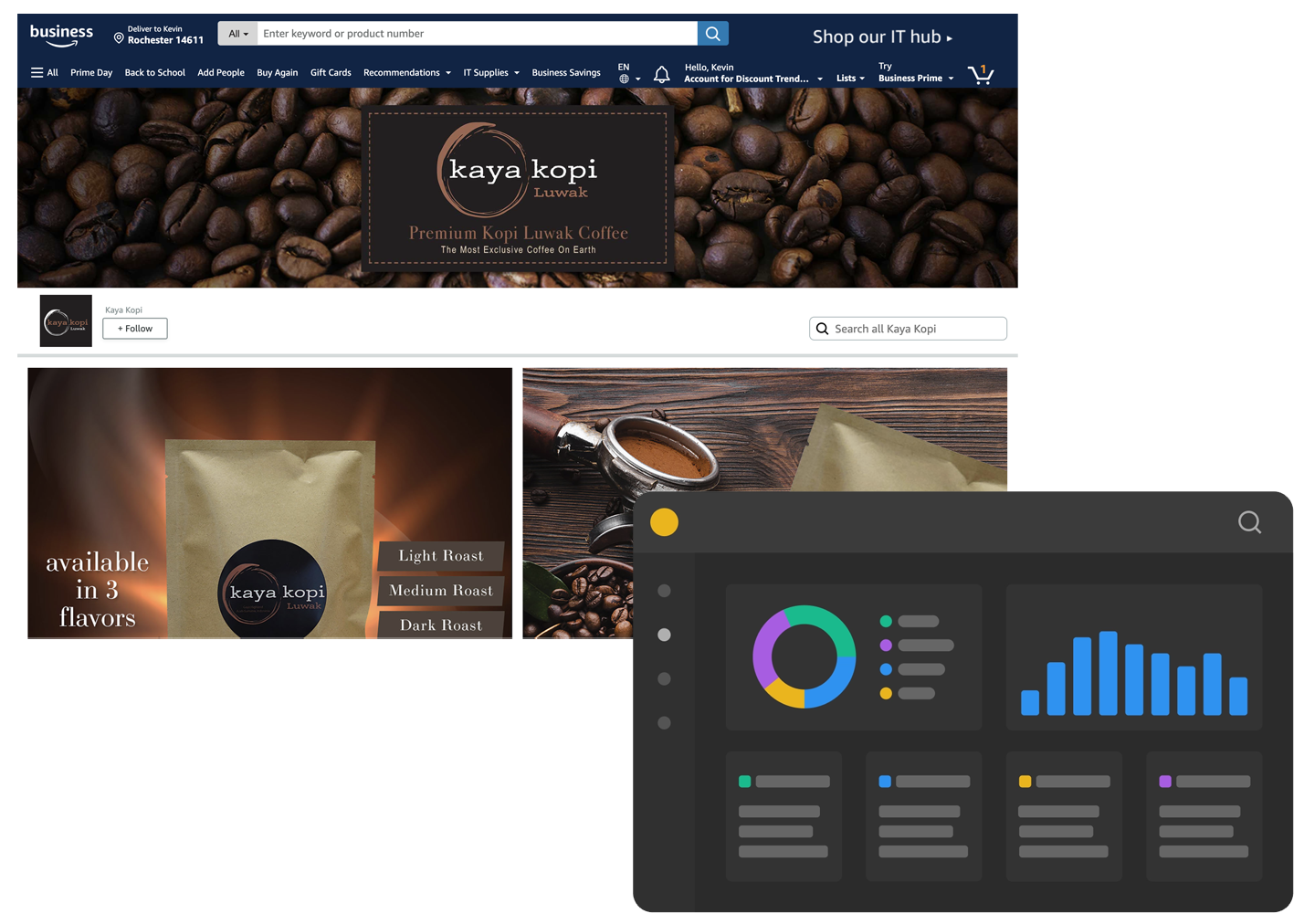 Take your Amazon campaigns to the next level. We will manage your Sponsored Products Ads and Sponsored Brands ads backed by data analysis and technology.
We will kickstart your success with Walmart advertising with fully managed Walmart PPC advertisement, powered by business and competitive intelligence insights.
Conversion Rate Optimization:
Keep your sales growing every month through our proprietary conversion rate optimization services.
Our effective strategy is to make use of direct feedback from shoppers. By analyzing your product listing, product itself, pictures, videos, and reviews left by shoppers, you can get a clear picture of what's working and what isn't.
Unleash Your Amazon Potential
Skyrocket your Amazon campaign results with our comprehensive Advertising Management services. Focused on Sponsored Products Ads and Sponsored Brands ads, our team utilizes advanced data analysis and cutting-edge technology to tailor your campaigns for ultimate efficiency. With a deep understanding of Amazon's advertising ecosystem, we transform your campaign strategies to ensure you reach the right audiences, maximize your ROI, and elevate your brand visibility like never before. Your success story on Amazon starts here – let's write it together.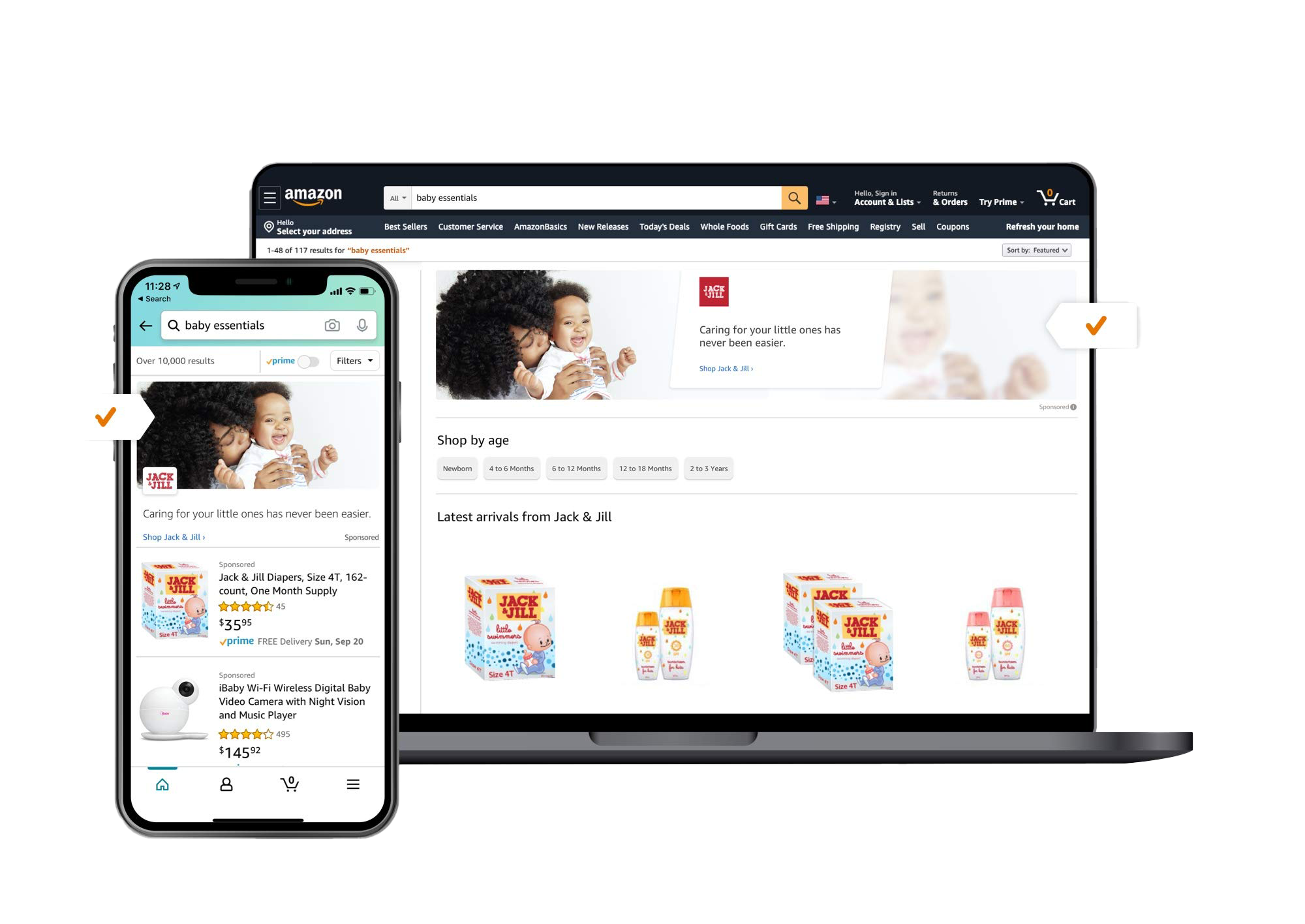 PROPEL YOUR WALMART SUCCESS
Fully Managed Walmart PPC Services
Venture into the realm of Walmart advertising with confidence, as we offer fully managed Walmart PPC advertisement services, designed to elevate your business to new heights. Our team harnesses the power of deep business insights and competitive intelligence to tailor your ads, ensuring they strike the right chord with your target audiences. Whether you're new to the Walmart marketplace or an established vendor looking to boost your ad performance, our comprehensive service promises to deliver impressive results that will redefine your success story. We're here to navigate the complexities of Walmart advertising, while you focus on growing your business.