We partner with the world's top-tier brands, providing them the tools and services they need to excel in the complex landscape of online marketplaces. From budding startups to household names, our merchants represent a wide variety of industries and categories, each with unique products and distinct identities.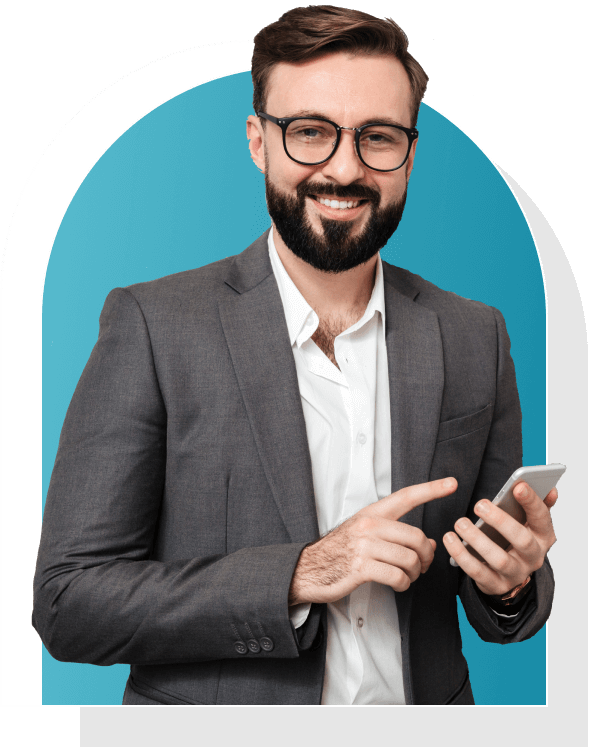 SEE HOW VALET SELLER HELPS BRANDS LIKE YOURS: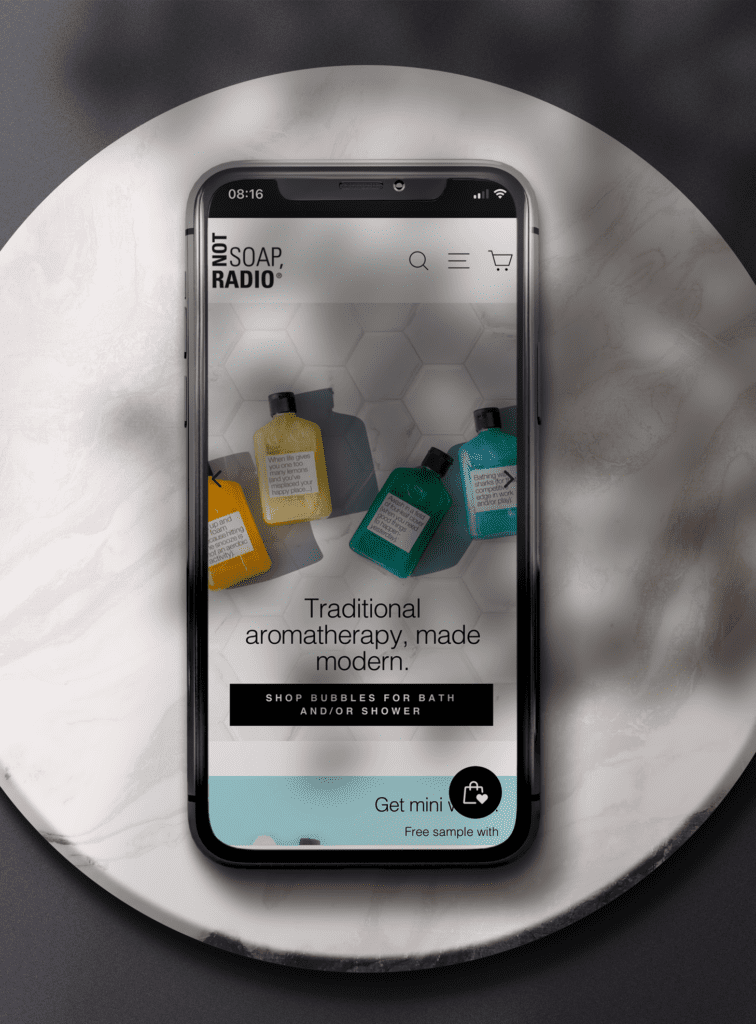 "Suds-cessful ECommerce Transformation"
250% increase
in brand awareness
25% increase
in customer satisfaction ratings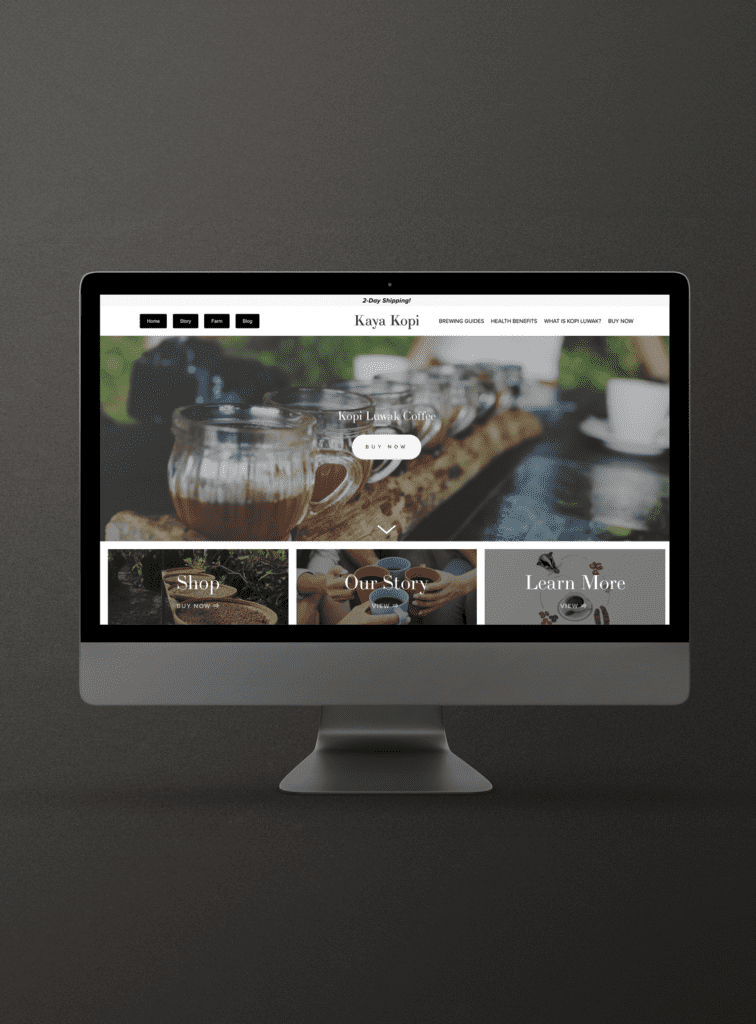 "Global Coffee Innovation"
1210% increase in sales
within seven months!
50% increase
in website traffic
180% increase
in revenue growth
35% decrease
in return rate
250+ physical retail placements
available in Whole Foods, Walmart, Kroger, and many other retailers.
400% increase
impressions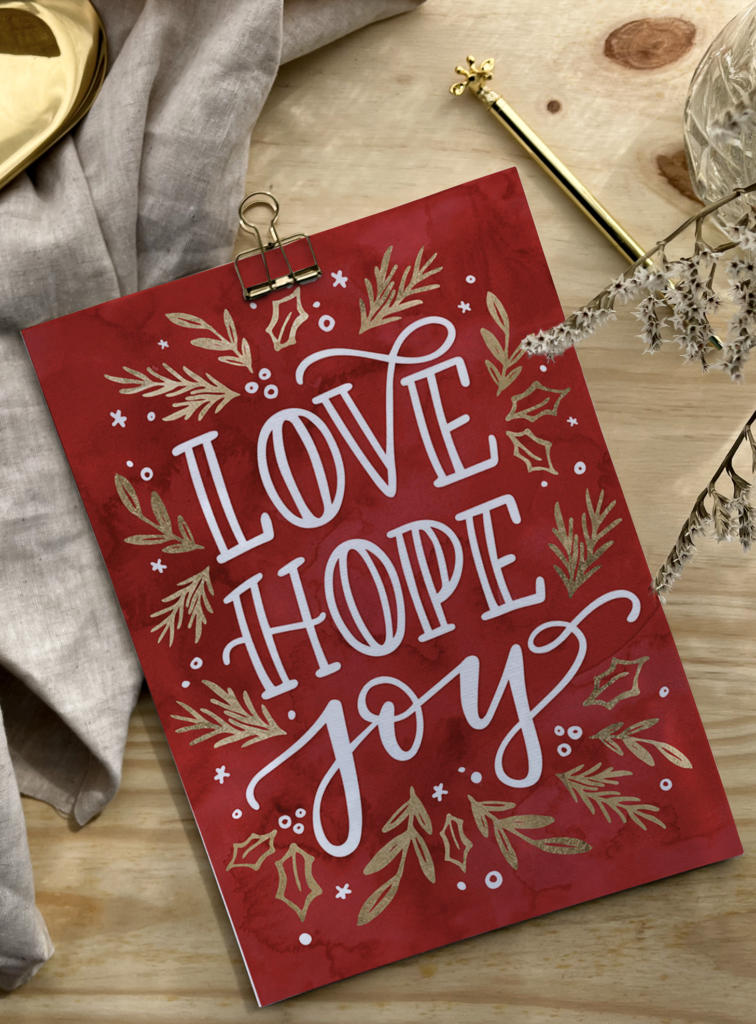 "A Paper Goods Success Story"
340% increase
i
n online marketplace presence
45% increase
quarterly sales revenue