Our extensive expertise spans across all aspects of e-commerce, including marketplace expansion, product optimization, advertising management, inventory management, and fulfillment solutions. With a keen eye for detail and a relentless pursuit of excellence, we elevate brands above the competition and position them for long-term success in the ever-evolving e-commerce landscape.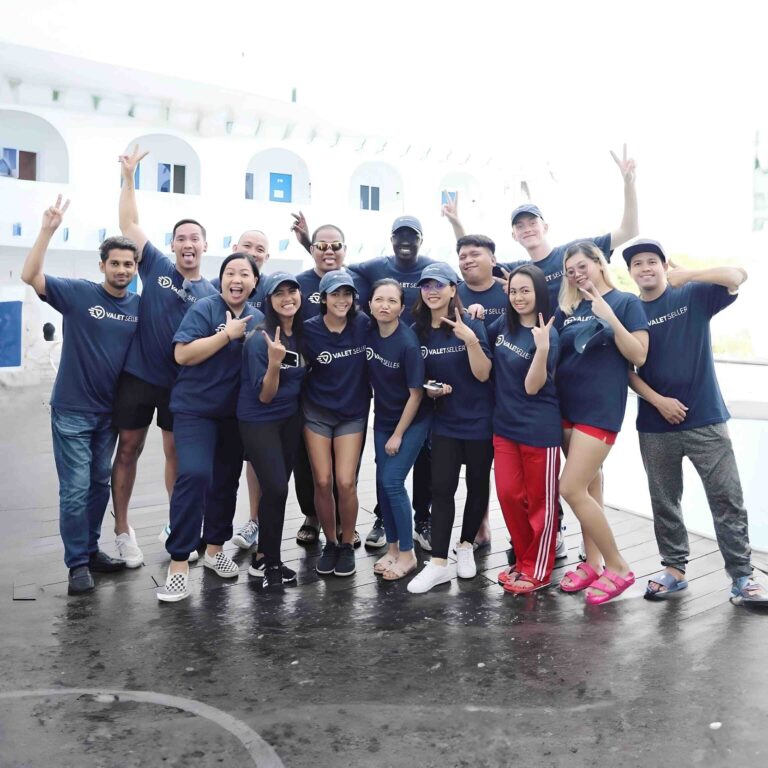 Trust, Transparency, Teamwork.
At Valet Seller, we firmly believe that our values shape the foundation of our organization. Trust, transparency, and teamwork are the pillars that guide our every action and decision. These core values not only define who we are but also drive our commitment to delivering exceptional service and building strong, long-lasting partnerships.
KEVIN DUNNE
CEO, Co-Founder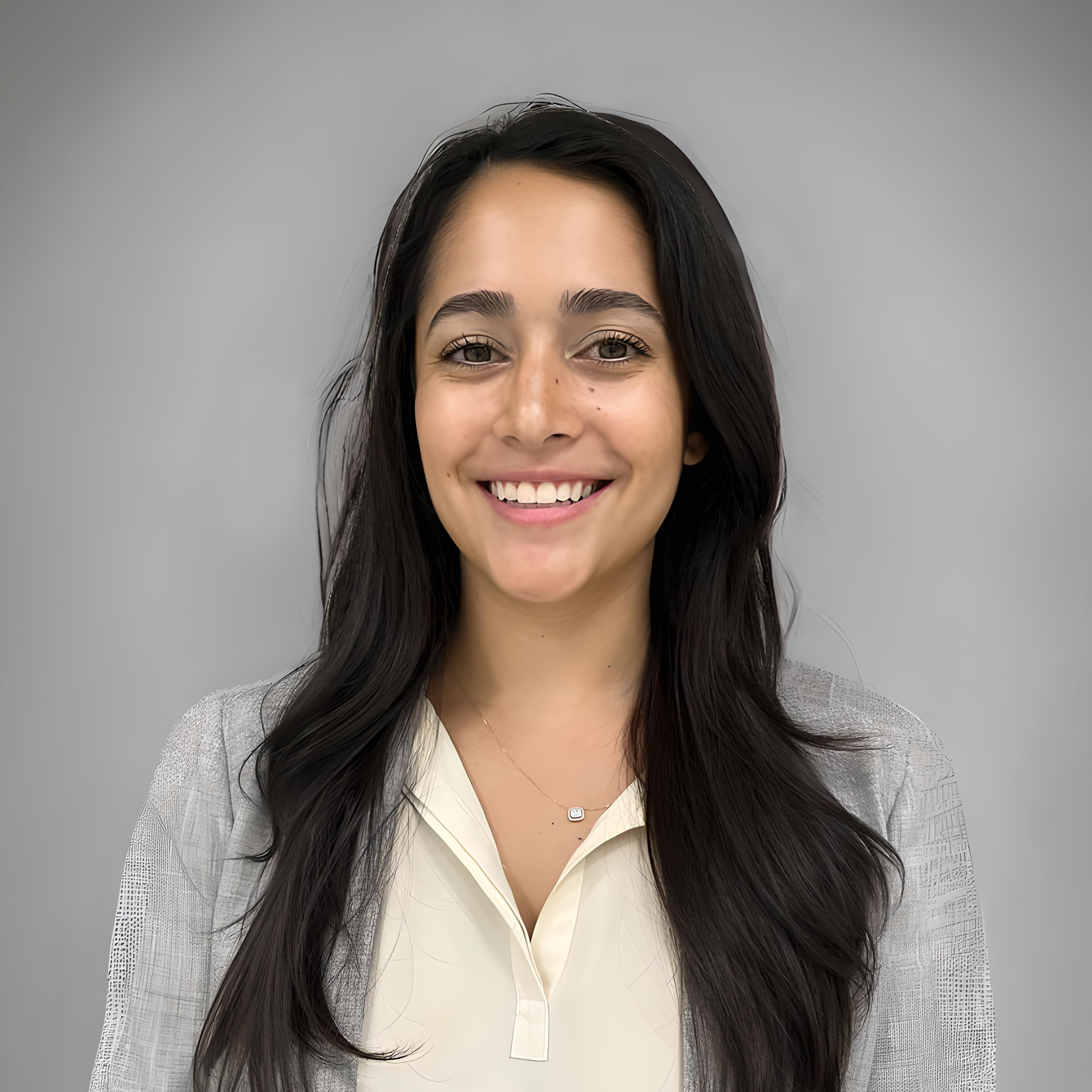 MAYA DUNNE
President, Co-Founder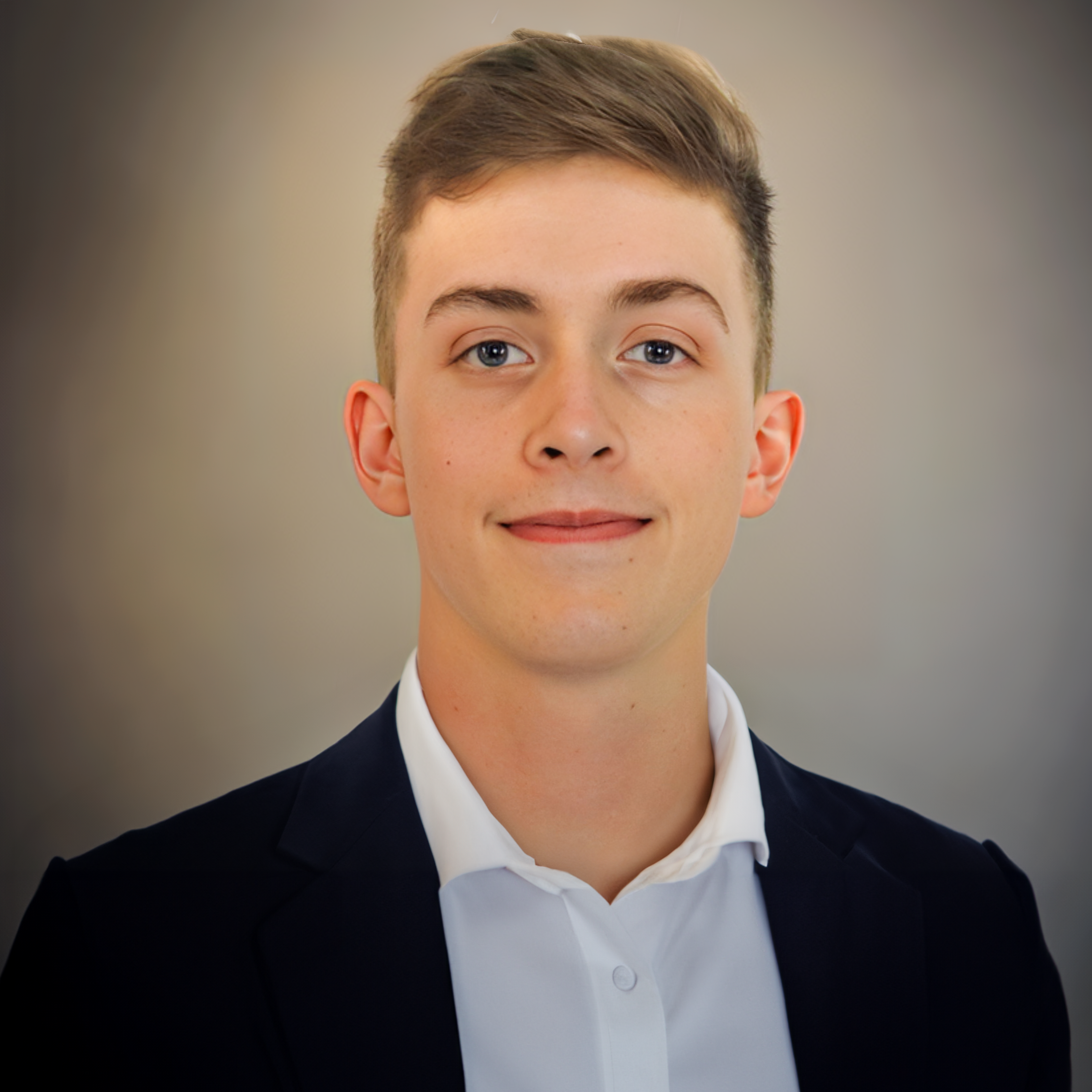 ANDREW MICHAUD
CMO, Co-Founder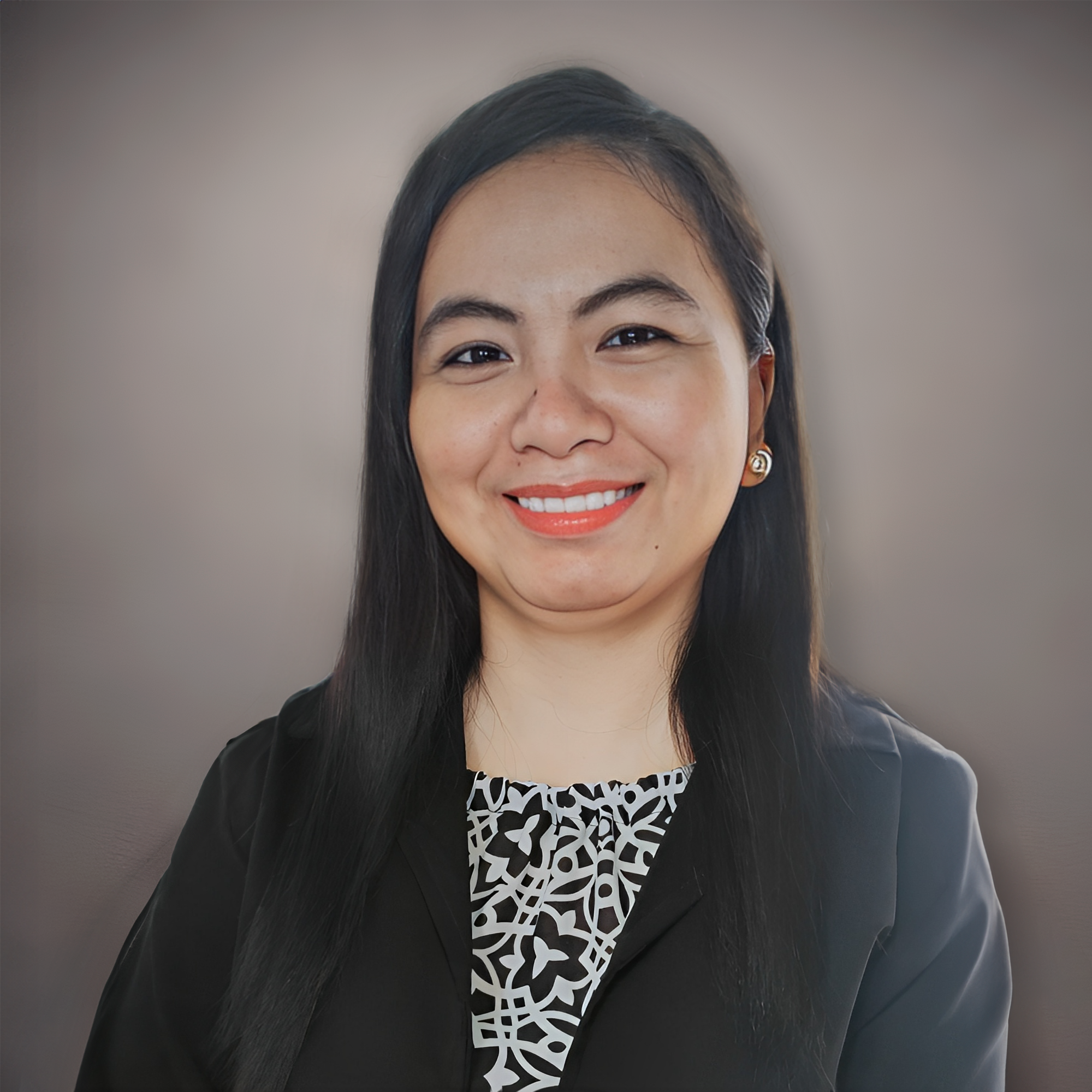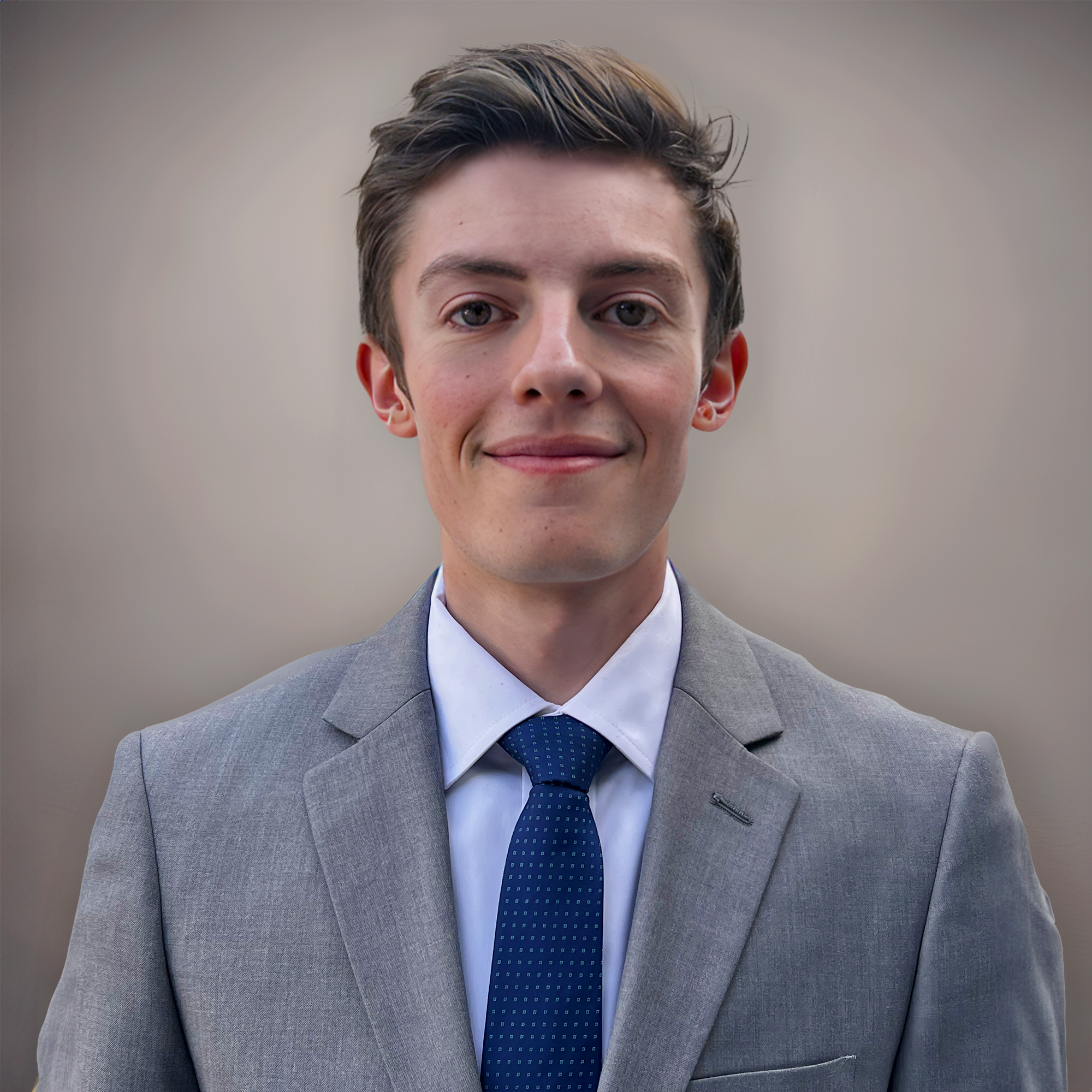 HUNTER ROLES
Director of Logistics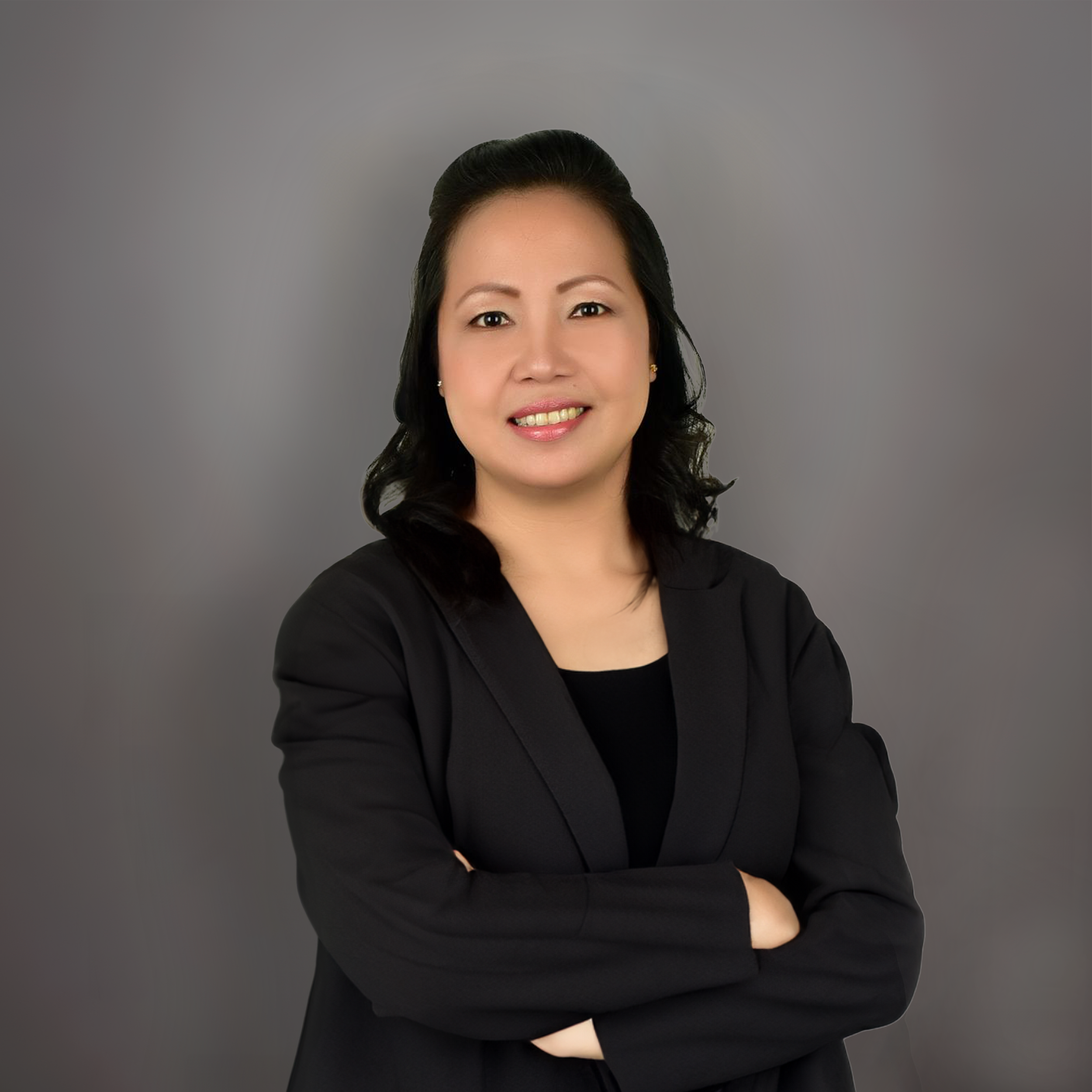 JEN SANGUIR
Operations Team
SARAH VERA
Operations Team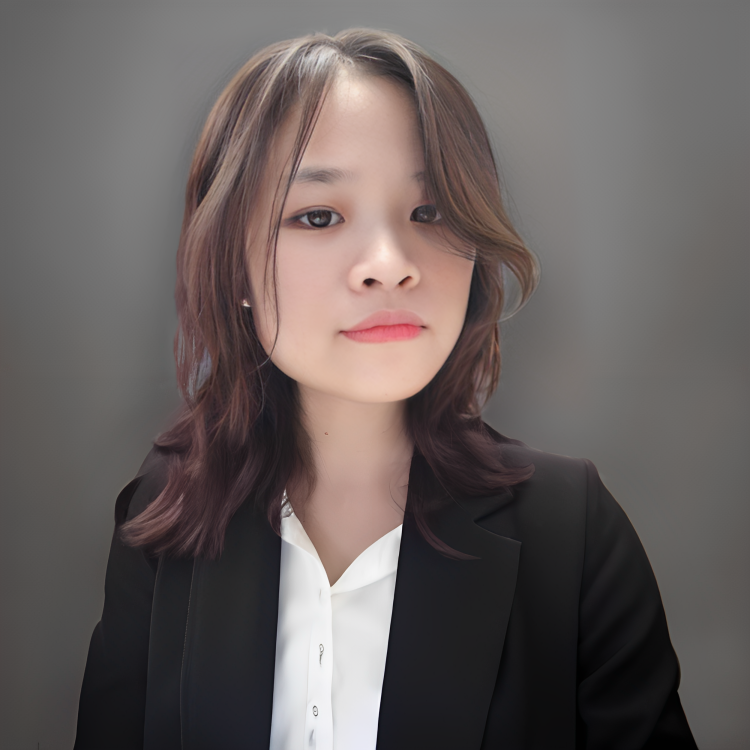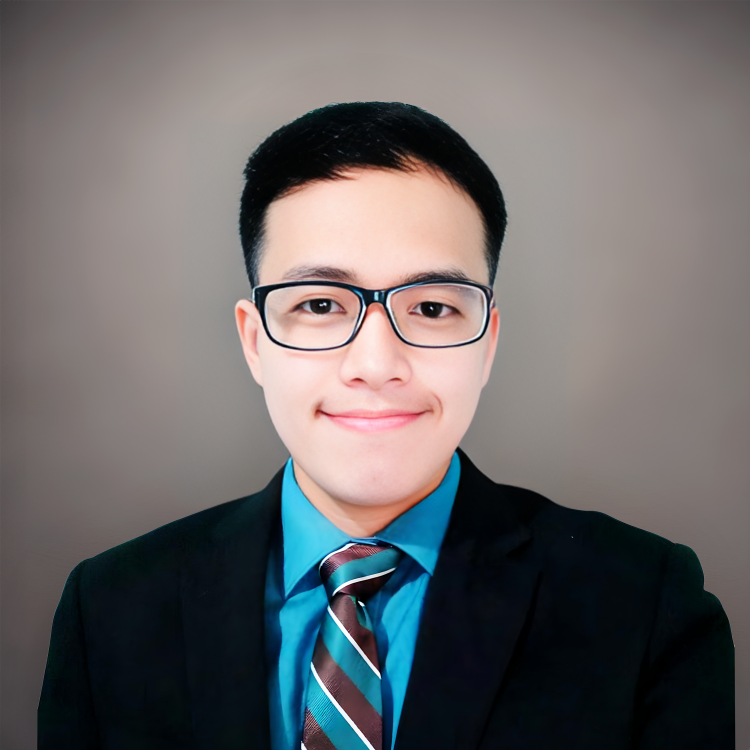 BOOTS LABIS
Operations Team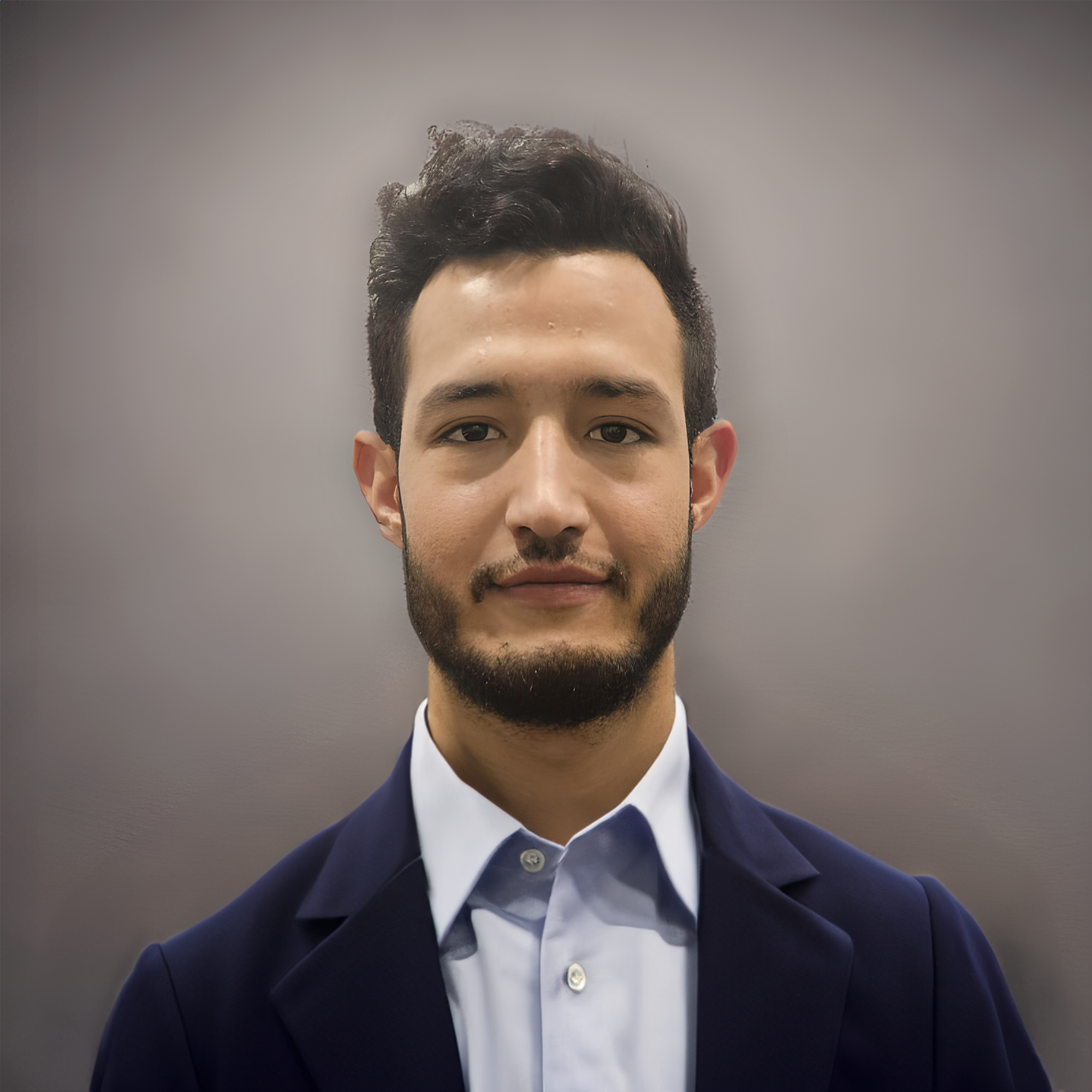 SHAHMEER KHAN
Partnerships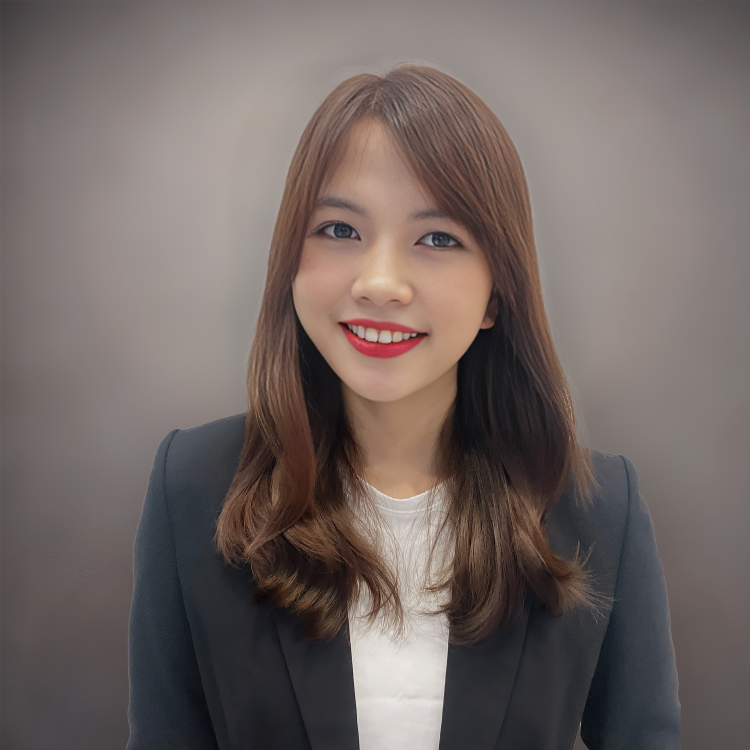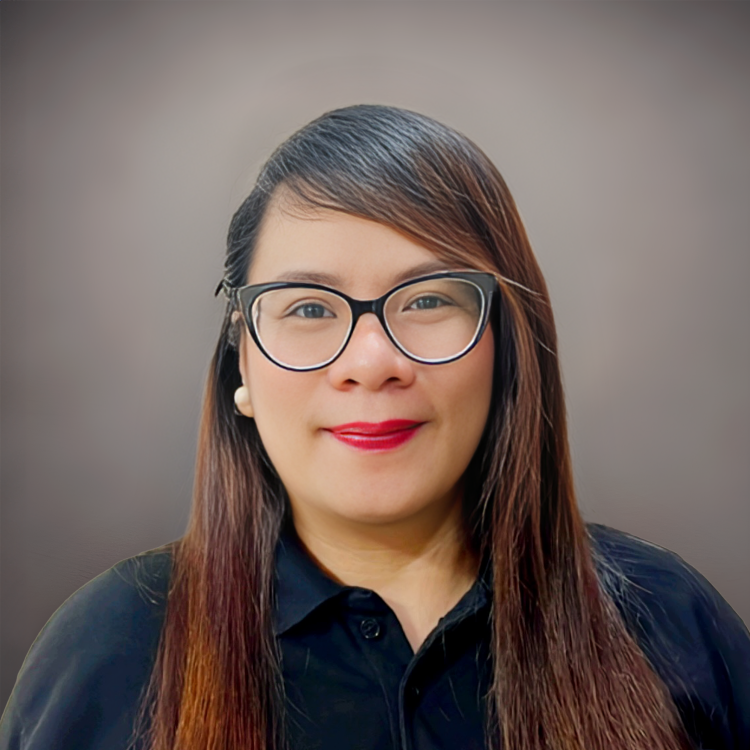 GIE FERNANDEZ
Partnerships